Dare to
be different
Because we see your potential
We provide software solutions that enable thousands of UK businesses to innovate and reimagine what is possible. Today, the breadth and depth of our offering impacts millions of lives.
Don't just find a job, kick-start a career
Explore the opportunities we have in a variety of different teams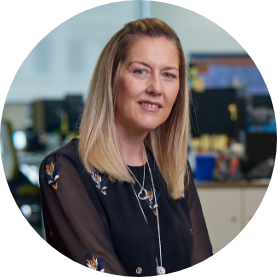 "If you're open-minded about where you start – where you end up can be a whole different story."
Amanda Grant, Chief Product Officer
Read interview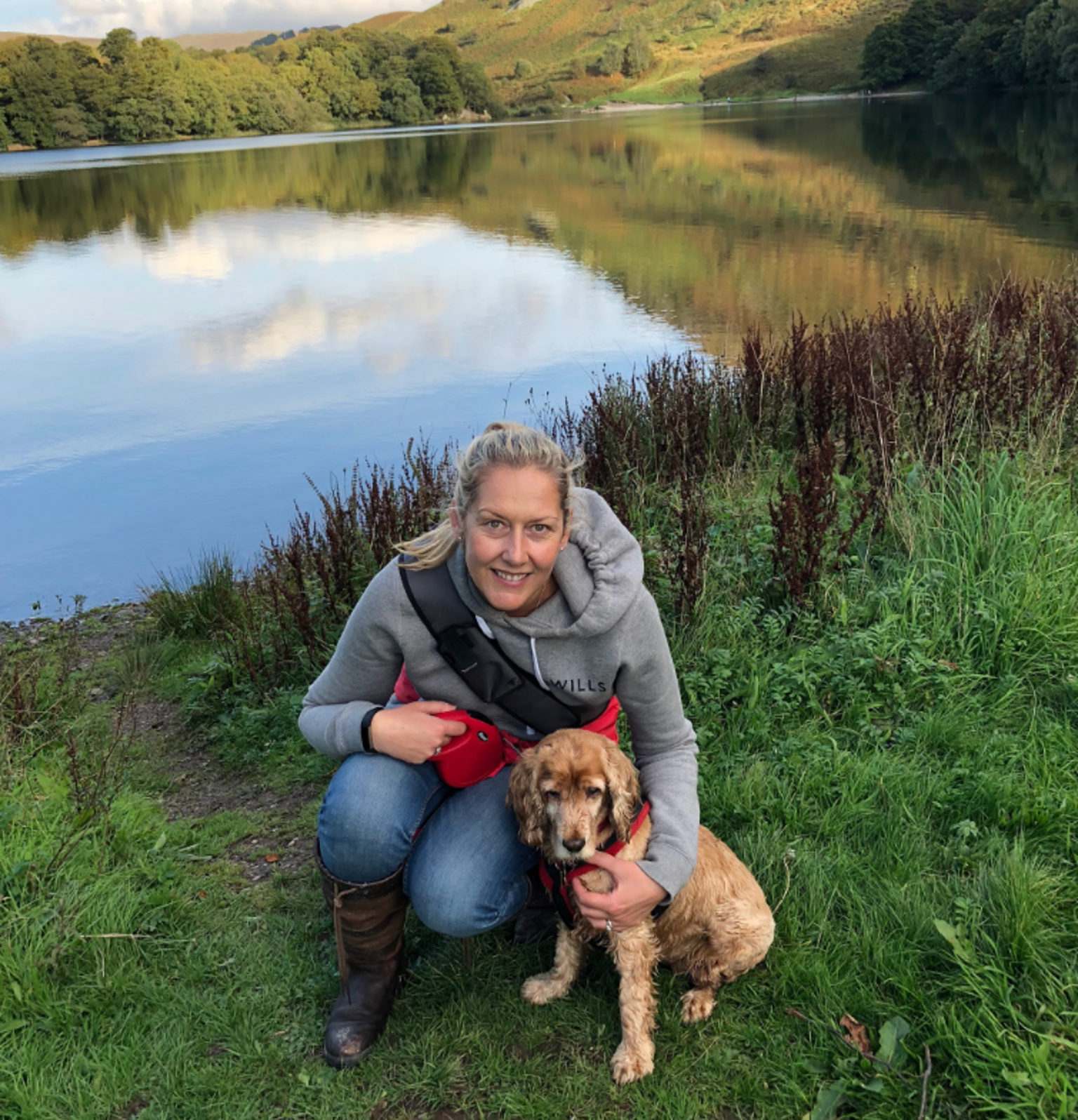 The culture of an organisation is defined by its people
Stories from our people